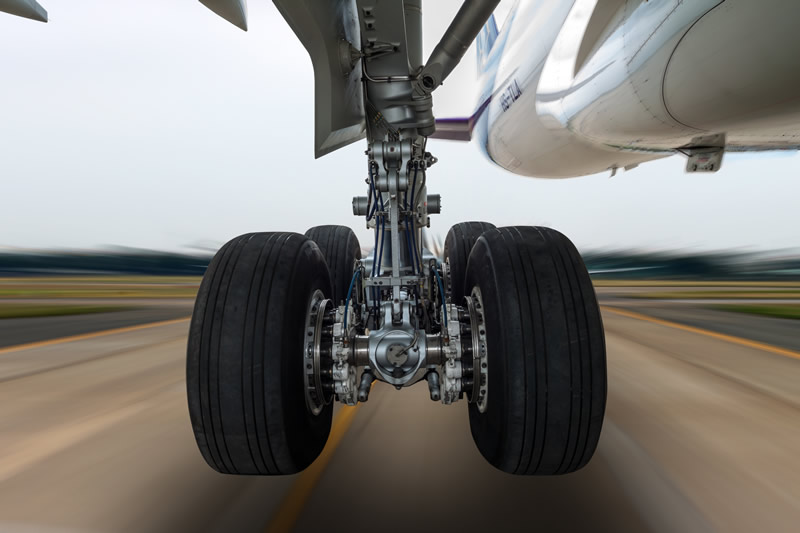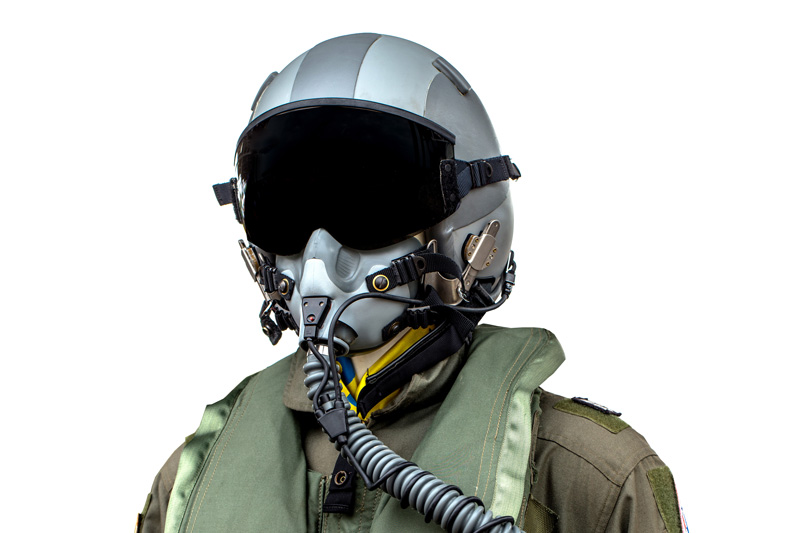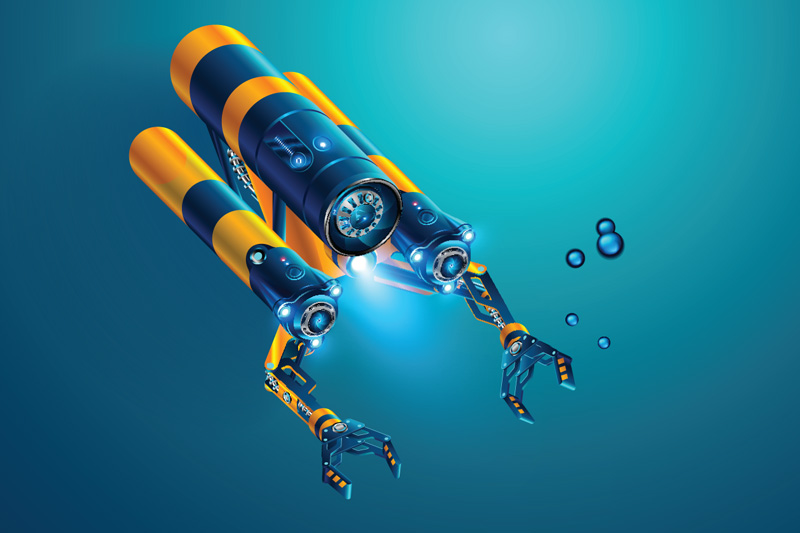 FGL Precision manufactures fine quality components for markets where consistent performance is critical.
We source, machine, assemble, test and quality assure complex and technical precision engineered products that need to function reliably in the most demanding of environments.
Bringing our skills and extensive knowledge of materials and manufacturing techniques to bear in support of each project, we also offer production advice, materials sourcing and traceable processes to deliver the right product at the right price, time after time.
Founded in 1966, we have established a hard-won reputation as a leading provider of fine quality components to the most demanding of organisations across a range of industrial sectors, including aerospace, defence, automotive, motorsport, marine, surveillance, geophysical survey and geotechnical analysis instrumentation.
Our highly skilled, experienced workforce, manufacture and assemble precision machined components to internationally recognised quality and traceability standards producing consistently excellent products for our customers.
We are located in the heart of the UK aerospace industry, Aldershot, Hampshire, just a short distance south of Farnborough.
Phone now on: 01252 328021 or contact us using our on-line form.